Welcome on the website of Raceservice4u
On this site you find a lot of information how Raceservice4u has made a Porsche 911 RS for Historic racing , a Ford Cosworth 4x4 for Rally-cross, RS500 groupA ,MK2 Cosworth Gr4 and some examples of customers cars.
Raceservice4u is a producer of Twin plug ignition systems for most air cooled flat 6 Porsche engines. Click here for more information.The Twin plug ignition systems of Raceservice4u has proved to be a winner and never failed after more than 100 hard race hours.The results are also there. We are the Belgium Historic champion in 2006, 2007, 2008 , 2009, 2010, 2012 and 2013. More and more customers are winning races in France, Austria,Germany, Netherlands, UK and more with the Twin plug ignition systems of Raceservice4u.
Raceservice4u use only time period materials inside his products; Like Mechanical centrifugal weights in the twin plug distributors and time period circuit boards in CDI Boxes.
We are constant looking for other interesting suppliers for RS and RSR parts. Original as well almost original copies for local and clubracing. Mail us if you have an interesting offer.
Please visit or RSR-shop to see what is available now.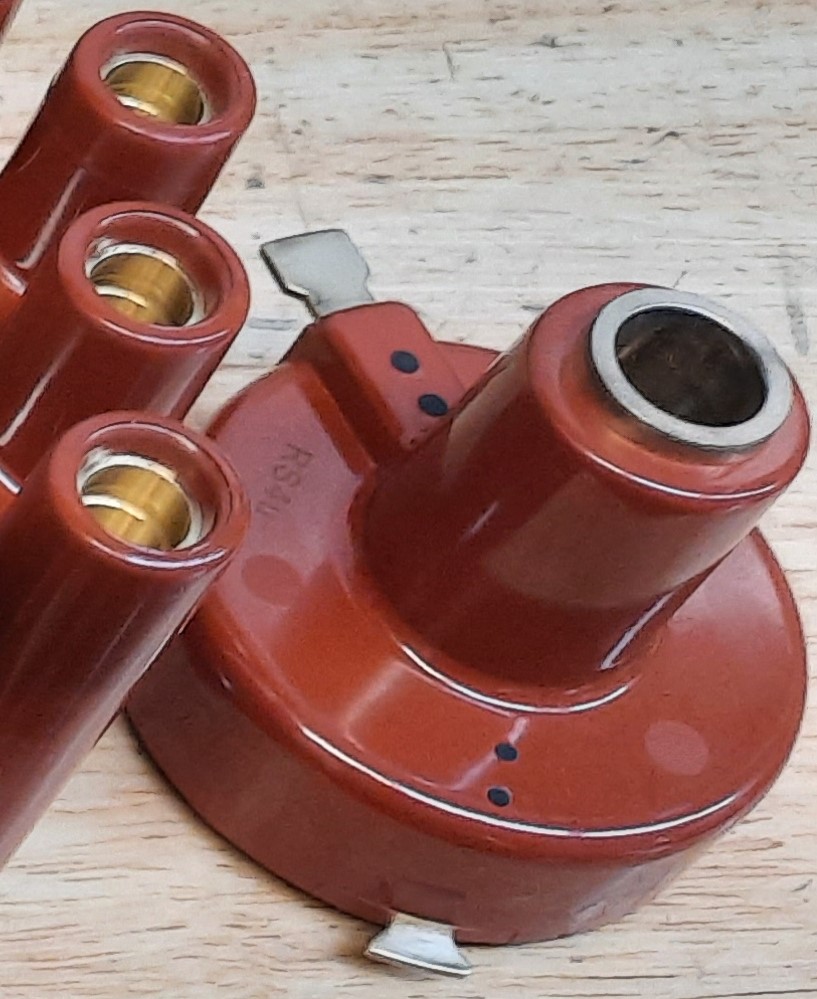 Parts are made by Raceservice4u or unic made for Raceservice4u in Belgium, Germany, Poland, USA and China.
All parts are Time period 1965-1974.
123 modules inside Twinplug distributors and all new Permatune boxes are programmable with PC. Which is not allowed by the FIA appendix K regulations.
Willkommen auf der Website von Raceservice für Sie
Raceservice4u ist kein Trader aber der Hersteller von Doppelzündverteiler nach das model von Magneti Marelli und Bosch. Viele Varianten sind im Programm alle Kombinationen sind möglich ; links, rechtsdrehend, 27mm, 30mm, ein Kontaktset, 2 Kontaktsets, Kontaktlos, 3 Kombinationen von Kappen und Verteilerfinger.
Welkom op de website van Raceservice4u
Op deze site vind je veel informatie hoe Raceservice4u een Porsche 911 RS heeft klaargemaakt voor Historic racing , een 500 pk sterke Ford Cosworth voor Rally-cross, een RS500 GrA en een Escort MK2 Gr4.
Bienvenue au website de Raceservice4u
Spécialiste double allumage Porsche 911 RS RSR.